Although there are tons of organizations and services that specifically donate to veteran causes, companies like Black Rifle Coffee, Boldfoot, Hero Clean and Oscar Mike are just a few of the hundreds of brands that not only support veteran causes, were founded by veterans but also employ veterans. From Vodka and coffee to socks and cleaning supplies, the list of products you can purchase that give back directly to veterans is endless. Many companies donate a percentage of sales to military and vets in need, while other companies will send one product to a vet for every product bought. Read on for more information about brands that support veteran causes.
1. Black Rifle Coffee Company
In between his deployments to and Afghanistan, founder and CEO of Black Rifle Coffee Company, Evan Hafer, perfected both his coffee roasting and firearm skills. Now, with both of his passions combined, Black Rifle Coffee Company not only employs veterans but also supports veteran, law enforcement and first responder causes with every purchase made. Not a coffee drinker but still looking to support vets? They also sell apparel, tumblers, mugs and more. Their publication, Coffee or Die Magazine also features top-notch stories about military intel, vets, first responders and more, with journalists contributing from all over the states.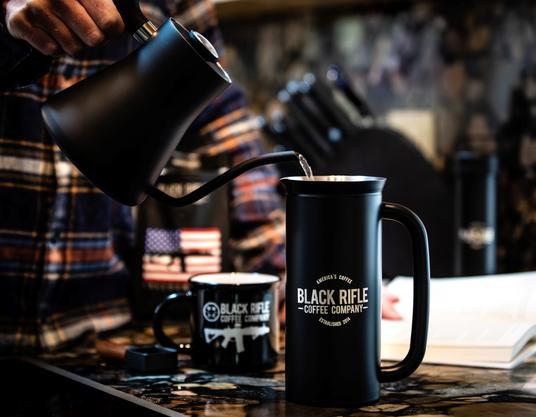 2. Boldfoot Socks
Boasting multiple categories of socks that range from argyle and chevron to patriotic and camo, Boldfoot Socks is the perfect gift to give for a veteran in your life. Not only does this company assure that each pair of socks comes with three months of free sock insurance (rips, tears or holes are replaced with no questions asked), but they also donate 5% of profits from every pair to U.S. military and veterans in need of jobs, housing, improved health and more. In addition to supporting military and vets, all sourced materials and manufactured products are made in America. Boldfoot's biggest mission is to prove that "American-made" stands for something while helping to repay those who have made the biggest sacrifice of defending our country.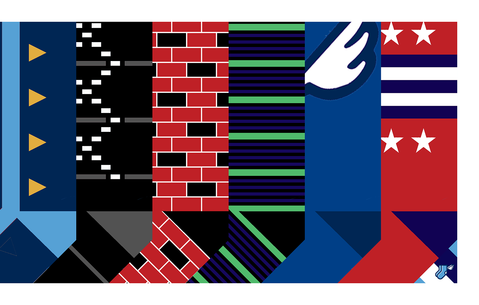 3. Hero Clean
Tired of all the sweet and floral smells coming from every cleaning product you've used? Meet your new go-to household item from Hero Clean. Creating a line of home cleaning products for the toughest stains, odors and messes, Hero Clean products are made for the hero in everyone. All products including their laundry detergent and odor eliminator are made in the USA and cater towards people who live their life to the extreme like veterans, tradesmen, athletes, first responders and more. This company also supports military and veteran programs like Operation Homefront, Stephen Siller Tunnel to Towers Foundation, Hire Heroes USA and Hope Project Inc.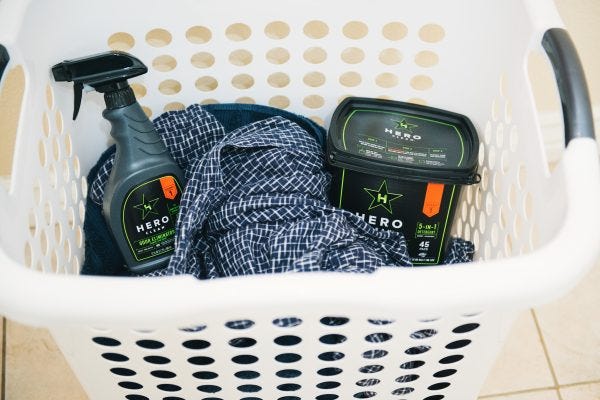 4. Oscar Mike
Beginning with the textiles and cutting, all the way to stocking and shipping, Oscar Mike products are all American-made. Even better? One hundred percent of the apparel proceeds are directly donated to the Oscar Mike Foundation to provide support to injured veterans who are looking for an opportunity to stay active. Founded by a group of injured vets, Oscar Mike's main mission is to keep vets on the move by creating an outlet for thousands of vets who want to continue living an ongoing competitive lifestyle. Choose from a plethora of t-shirts for both men and women, hoodies, masks and yoga apparel all while knowing every cent is being donated to helping injured vets live an active lifestyle.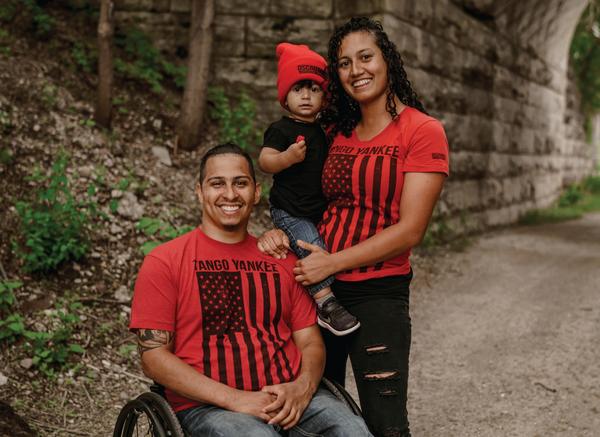 5. Gatorz Eyewear
A proud supporter of The Navy SEAL Foundation, Gatorz Eyewear was founded in 1989 with a passion for motorcycles that turned into an inspiration for sunglasses. Creating aluminum-frame sunglasses to withstand the speed of high velocity sports, including riding, Gatorz set out to create comfortable, cool and unique glasses. By passing a freefalling test at 13,000 feet and staying in place the whole time, Gatorz moved on to testing with the US Navy SEALs and Elite Operators of the United States Special Operations Command. The functionality and durability of these aluminum frames past the ultimate test of performance and are now known as the preferred choice of Navy SEALs. Not only are these glasses used by the most elite, but Gatorz Eyewear also gives a discount to active, retired and veteran military and first responder personnel.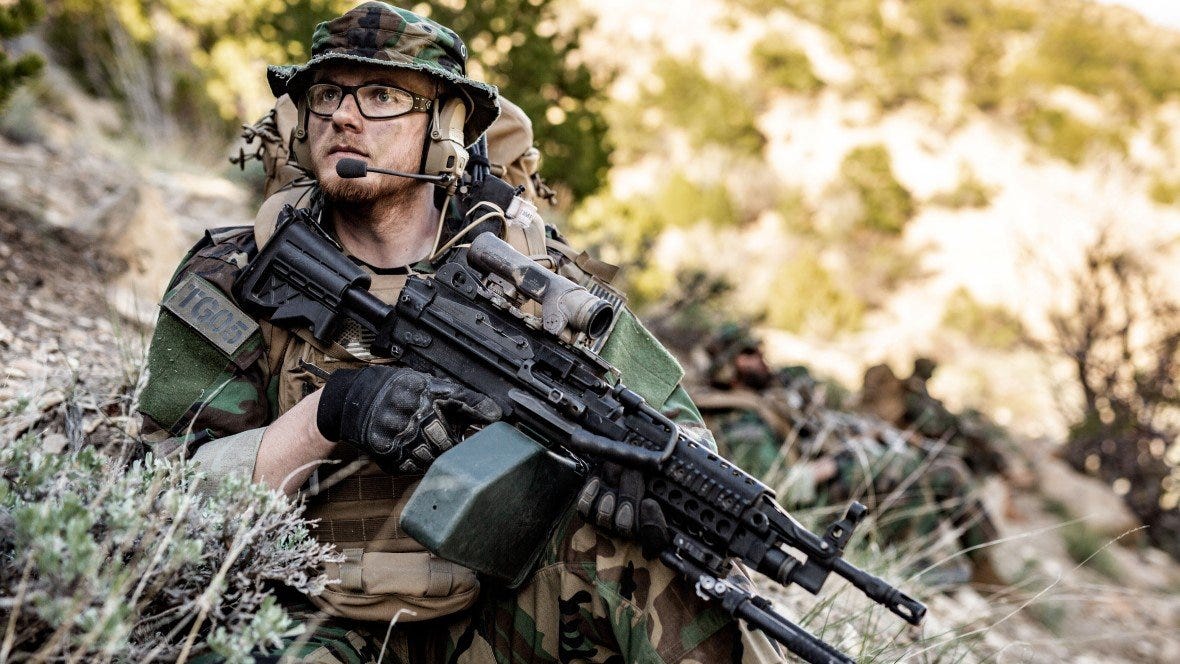 6. KILL CLIFF
Made in America with no sugar, natural flavors and electrolytes, and featuring a line of 150mg clean caffeine drinks and CBD drinks — there's no passing up KILL CLIFF clean energy drinks. Developed for those who can't stop having a good time, Founder and Former US Navy SEAL Todd Ehrlich had the mindset to create the perfect product, something that his friends and former colleagues in the Navy would like that would be totally different than anything else on the market. Aware of the possible dangers normal energy drinks can have, KILL CLIFF products are sugar-free and includes a specialized blend of B-vitamins and electrolytes. Not only will drinking these energy drinks make you feel good, knowing that you purchased from a company that is an official partner of The Navy SEAL Foundation will make you feel even better.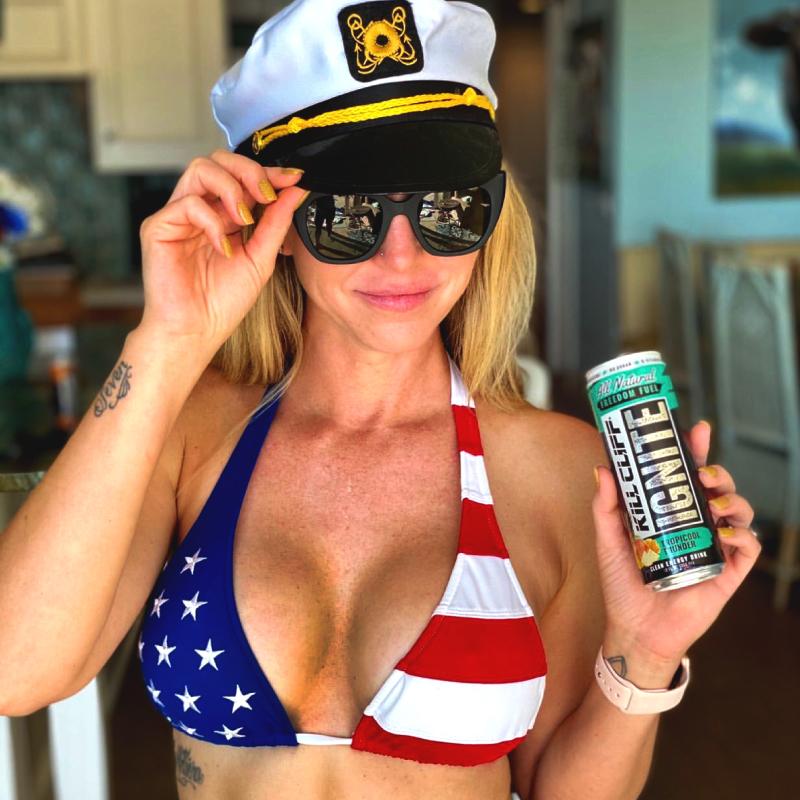 7. Bottle Breacher
Taking Shark Tank by storm with their recycled, authentic decommissioned .50 caliber Bottle Breacher, founders Former Navy SEAL Eli Crane and his wife Jen are now part of the fastest growing Veteran Owned and Operated business in Arizona. With the Made in the USA promise and their donations to over 200 non-profits that support military veterans, active military personnel, first responders, children's foundations and others, Bottle Breacher also hires vets and reinvests in those that have served for our country. Not only does this brand donate to veteran causes, but they also created a series of products called "Never Forgotten" to honor those vets whose memory would not be forgotten. Proceeds of this series are donated to partner charities.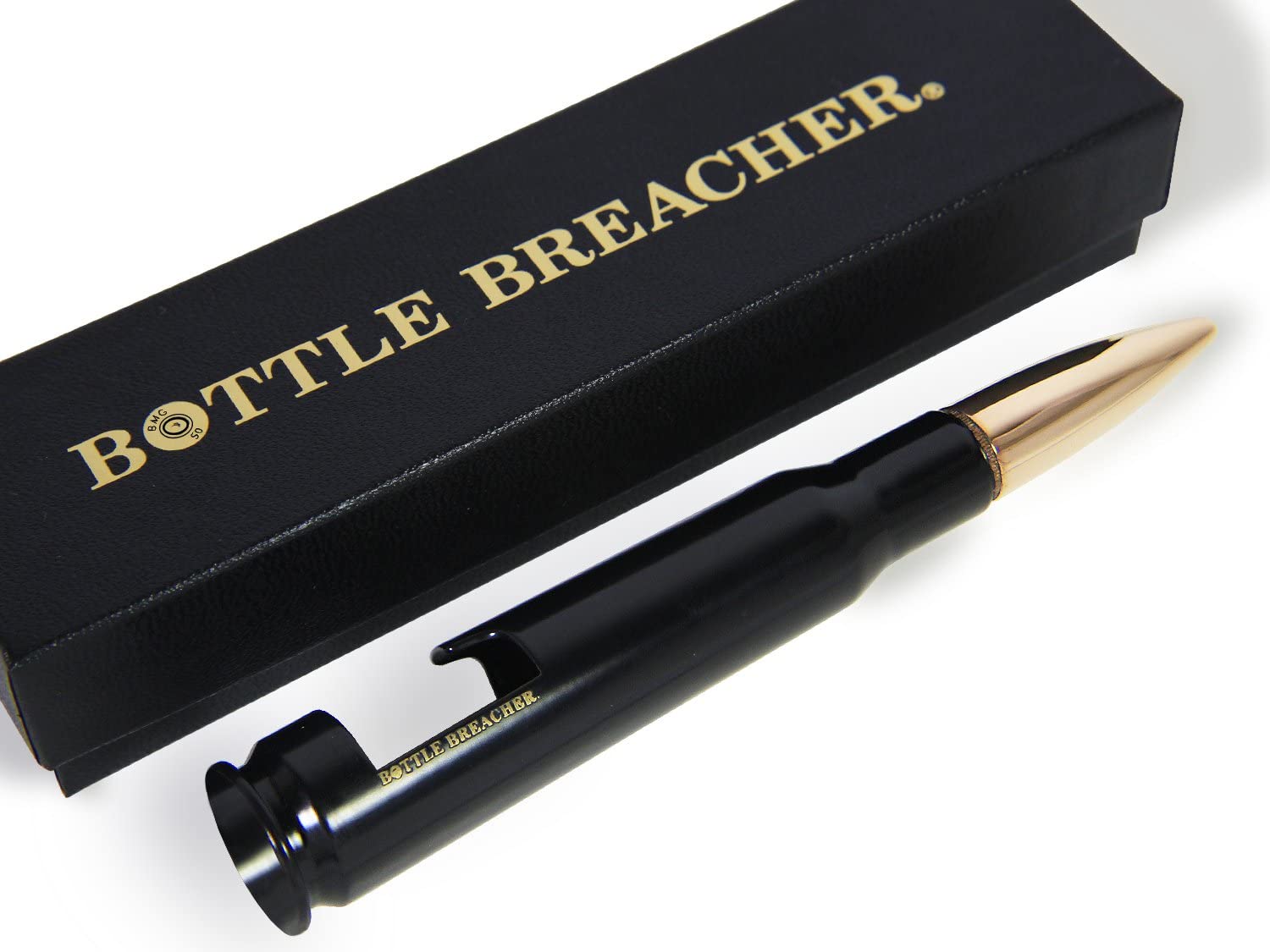 8. Frag Out Flavor
On a mission to bring something good to the table while honoring vets and those living the American dream, combat veteran Patrick Flynn founded Frag Out Flavor in 2017. With a range of flavors from Honey BBQ to Maple Bacon and everything in between, this company and its founder support, encourage and share a passion with those of current and past military life, great food and of course, BBQ. By purchasing their Flavor For Troops spice, a top selling spice blend will be sent to deployed troops. Veteran owned and veteran operated, Frag Out Flavor stands behind those who defend our country, and support and donate to the veteran community, all while bringing a slice of America with every serving of spice.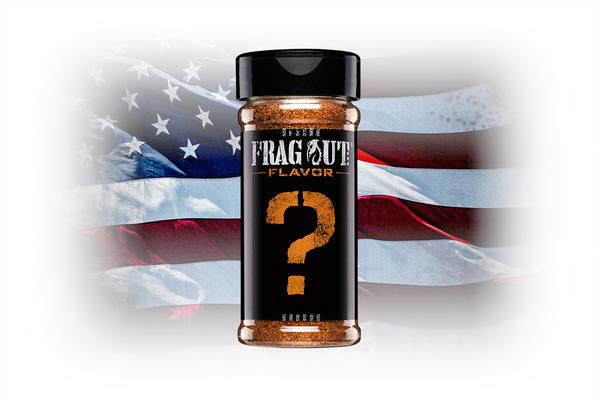 9. Boss Dog
As a pet owner, you know you want the very best for your canine friend and Boss Dog® gives you nothing short of best. Winning the 2020 Pet Industry Recognition Award, Boss Dog features a line of high-quality ingredient treats that are made with beneficial ingredients such as DHA & Taurine, raw goat milk and Greek style yogurt — giving your dog the ultimate chef's kiss. By treating your pet like a boss, you're also giving Boss Dog the means to donate to support and sponsor amazing military and veteran charities such as Victory Service Dogs, Folds of Honor, Trails of Purpose, Heroes for Healthcare and Pets for Vets. Give the best to your dog while knowing Boss Dog gives the best to our nation's heroes.
10. Clif Bar & Company
While their main mission is to help active bodies optimize their performance by delivering the best nutrition blend of carbohydrates and protein, Clif Bar & Company also strives to create a healthy and sustainable food system by sustaining their employees, communities, the plant, their brands and their business. Amongst a multitude of grantees is Farmer Veteran Coalition, which helps returning veterans find training and employment on America's farms. Clif Bar was the initial funder for this organization that strives to create a mentorship model between veterans and famers, financial advisors and other counselors who can help vets create business and marketing plans.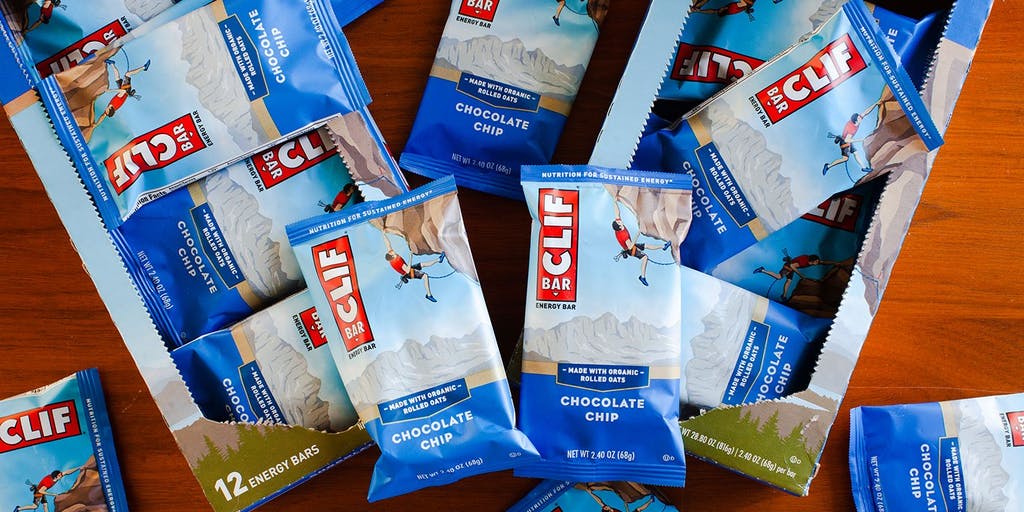 11. Heroes Vodka
Certified as a National Veteran Owned Business Association and the Buy Veteran Movement, Heroes Vodka is made with 100% American grain, winning over 10 gold and silver medals in taste competitions. Founded in 2009 by U.S. Marine Corps veteran Travis McVey, Heroes Vodka was McVey's dream of owning a business that would not only help veterans get the care they need and deserve, but also enable him to continue serving his country. As the "Official Spirit of a Grateful Nation," every purchase of Heroes Vodka supports American heroes. Since its first bottle was products on Veterans Day 11-11-11, this company has given back more than $100,000 to local and national nonprofit organizations such as Team Red, White & Blue, The Legion Fund and Night Stalker Foundation.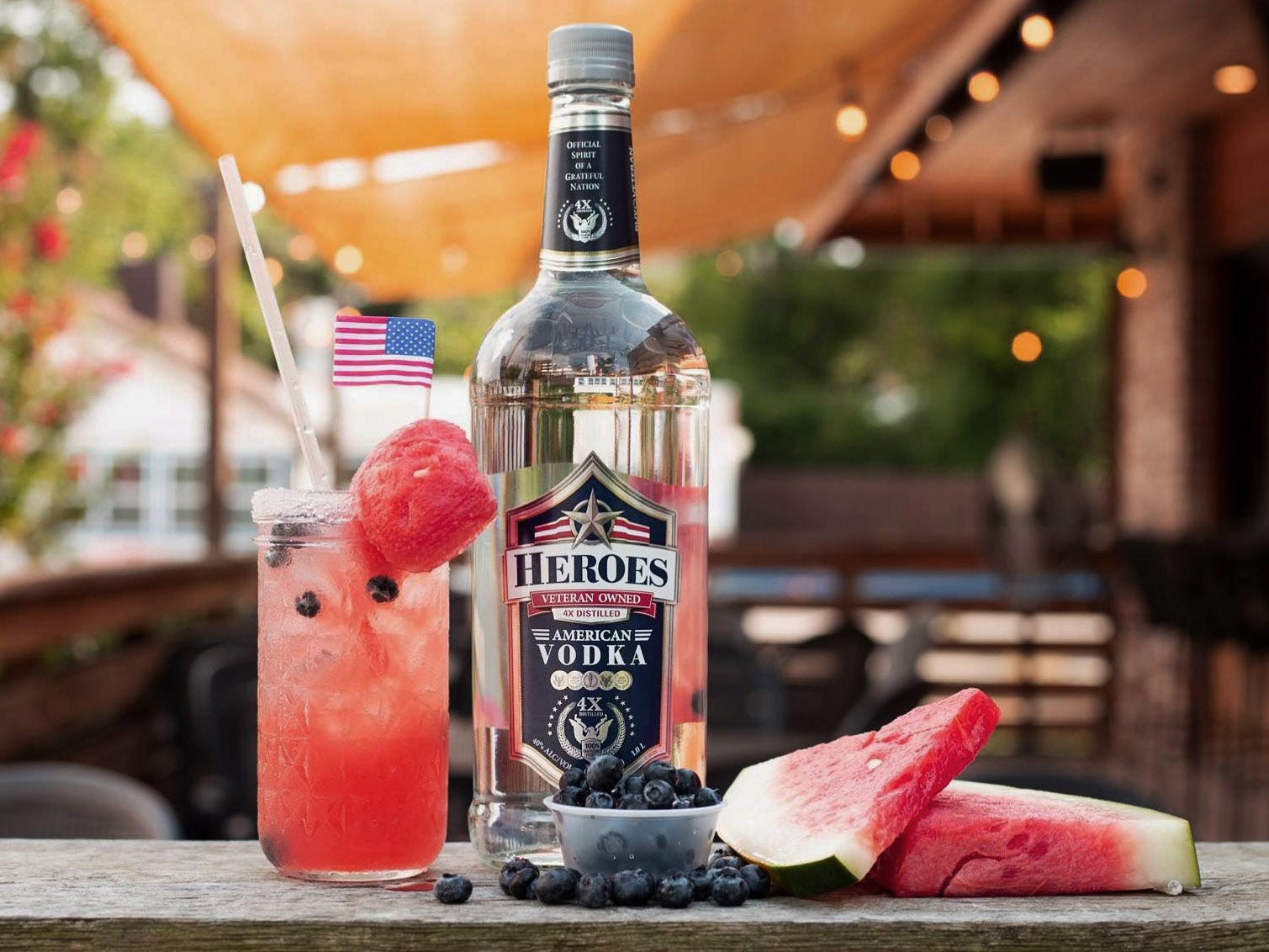 12. Nine Line Apparel
Founded by patriots for patriots, Nine Line Apparel is a lifestyle brand named after a distress call on the battlefield that upholds true American values while striving to be a conversation starter between those who have served and those who support them. By producing unlimited lines of men, women and kids clothing and masks, and a line of patriotic accessories that includes bottle openers, car accessories and drinkware, Nine Line Apparel is inspiring unity and brotherhood for all Americans across the states. Emphasizing that they've always got your six, this company is a give-back organization at its core by donating, supporting and raising awareness for first responder charities, military charities, disaster relief and veteran initiatives, and more through the Nine Line Foundation.